One Free Gutter Cleaning with a New Gutter Guard Installation!
Raintree Gutters
|
Mt Ulla,
NC
28125
|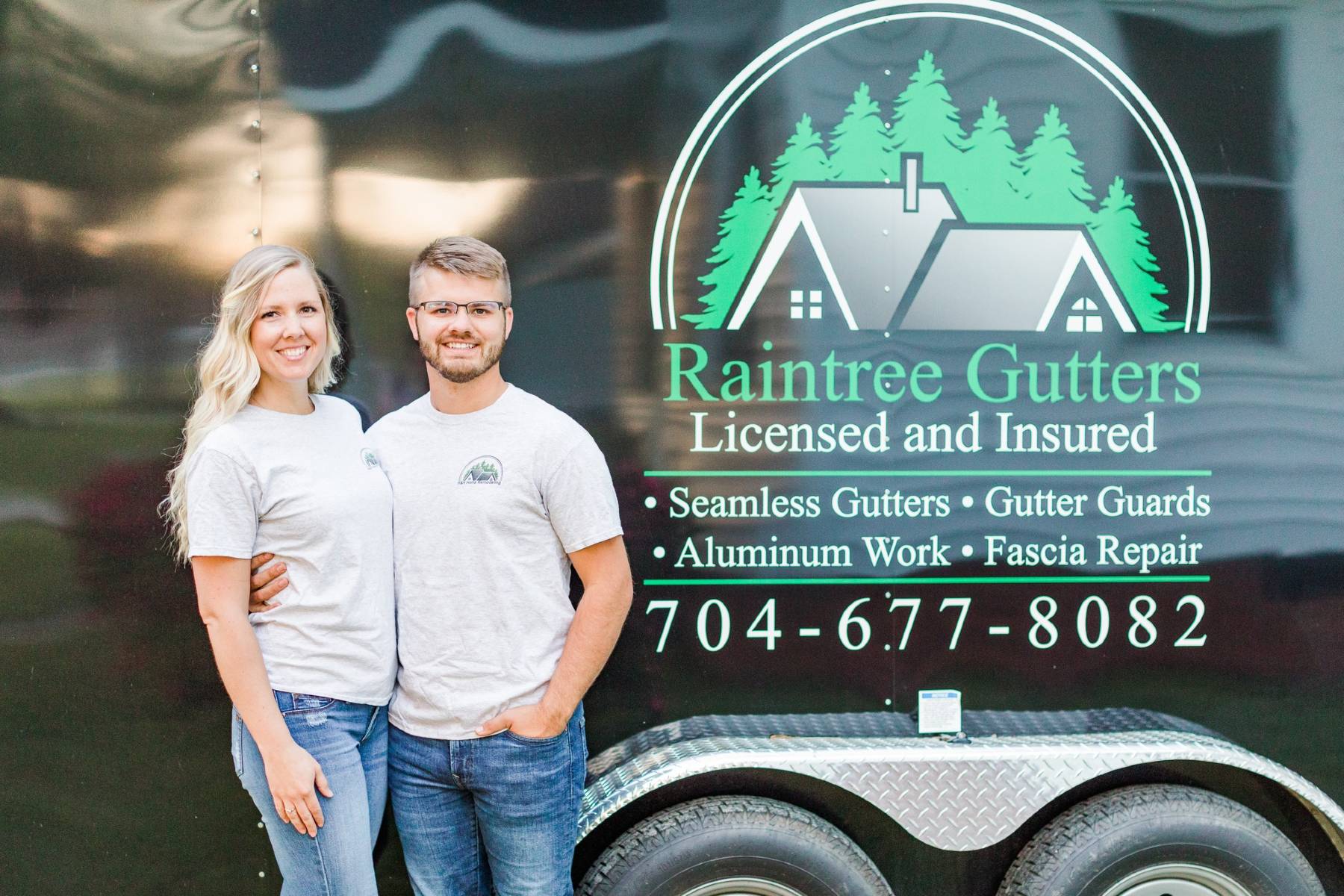 Gutter Contractor in Mt Ulla, NC
When you need reliable gutter repair and cleaning services, Raintree Gutters is your trusted partner! As a licensed contractor, you can count on us for the highest quality of materials and craftsmanship. We offer seamless gutter installation, gutter cleaning, top of the line gutter guards, fascia and gutter repair. We take pride in our honest and open communication no matter what job we're undertaking. Having a functioning gutter system is vital when it comes to protecting your home from unnecessary rot, water damage and mold. Don't let a clogged or damaged gutter become a bigger issue by not addressing it; reach out to Raintree Gutters today and we'll take care of it!
What We Offer
Seamless Gutters
Gutter Guard Installation
Gutter Cleaning
Gutter Repair
Fascia Repair
Aluminum Work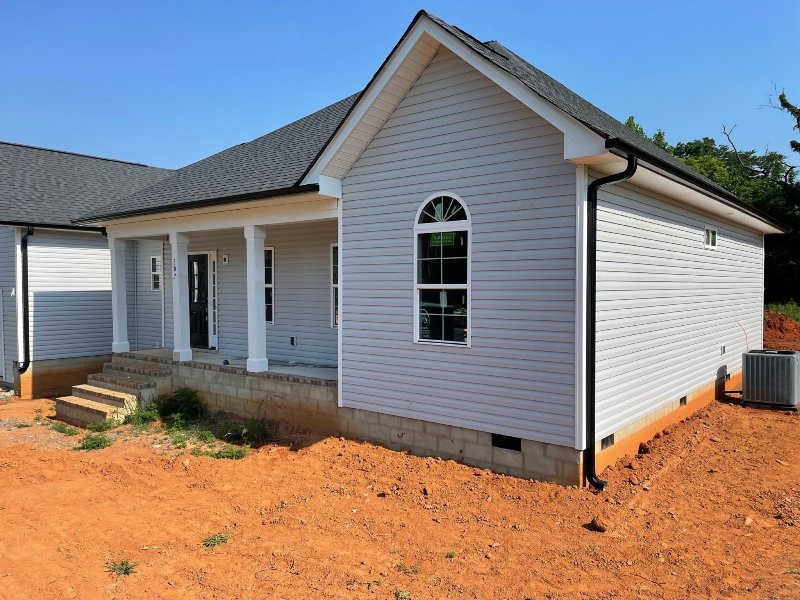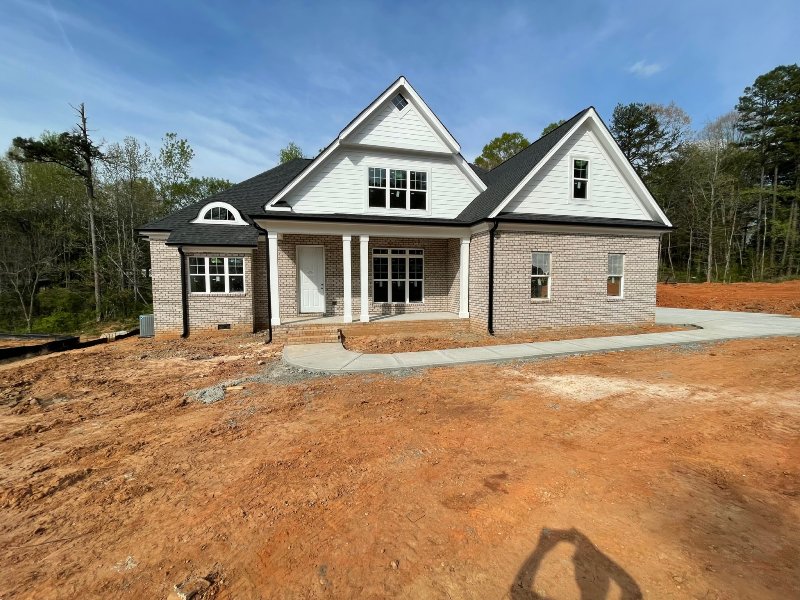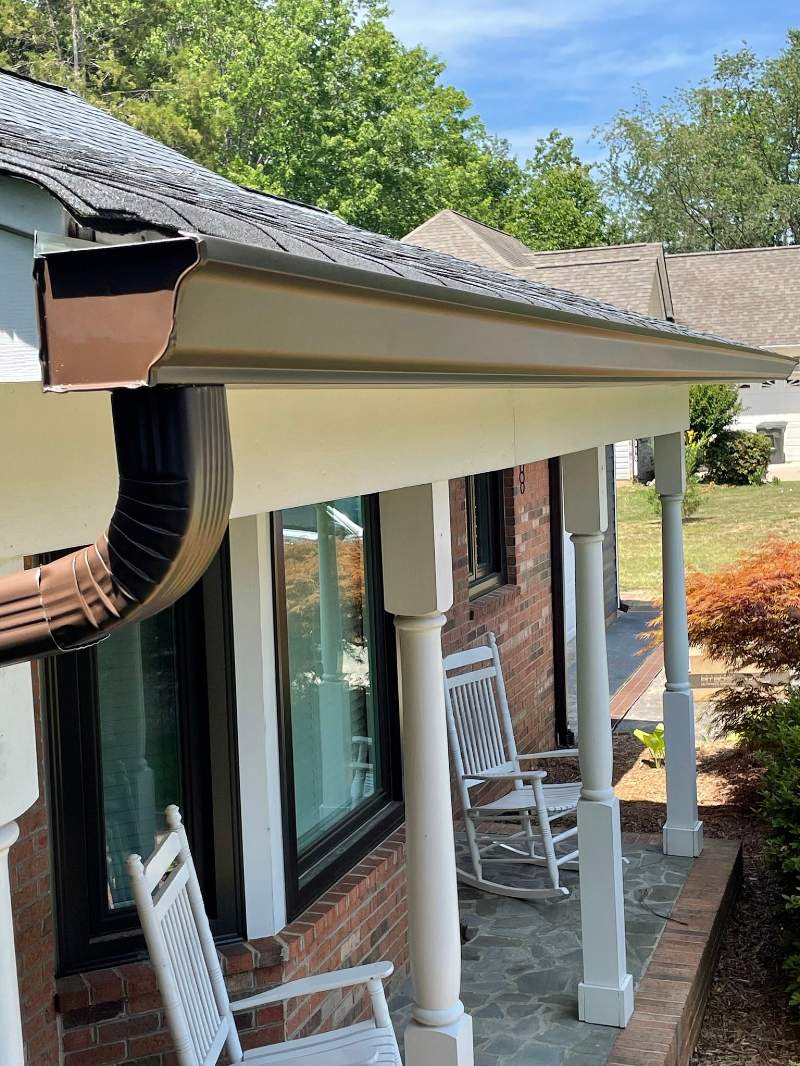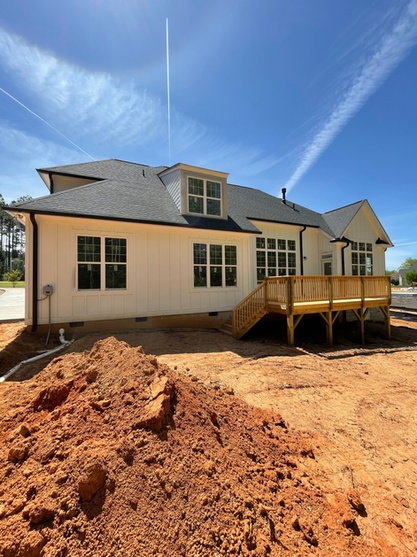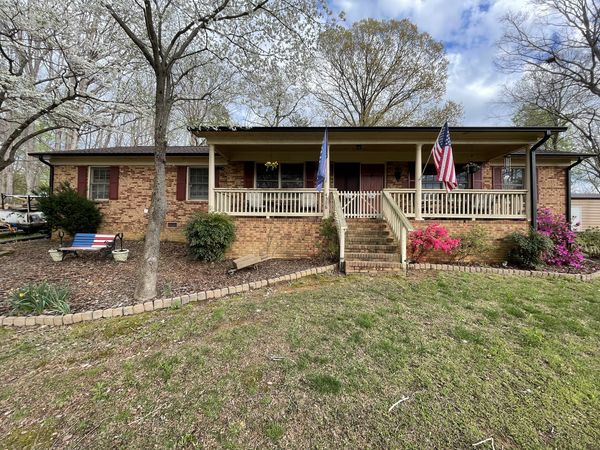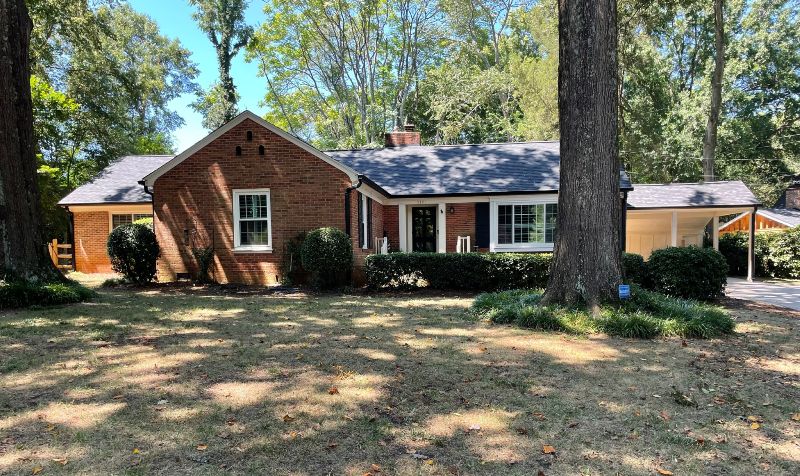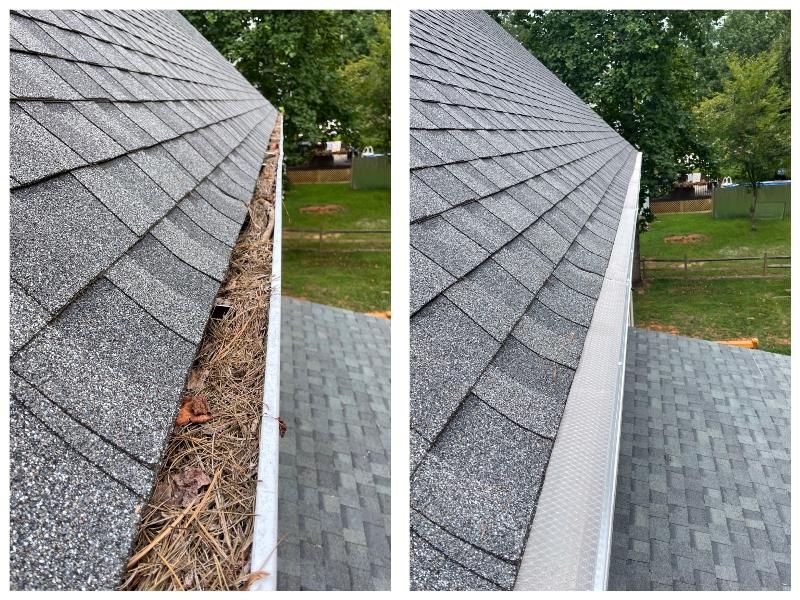 Thank you for contacting Raintree Gutters. Someone will be in touch with you as soon as possible.
There was an error submitting the form. Please try again.